Hey, guys! I'm so sorry for letting the dust set on this blog. I am constantly thinking about writing down things and keeping it alive but every day I get home I am just so tired from the day's work and the long journey home that all I want to do is, well… nothing.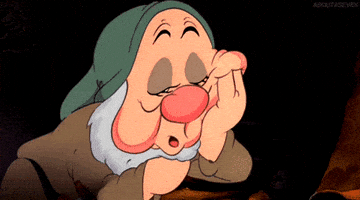 This has been in my head for the last few weeks, so I decided to write down my thoughts, both in an attempt to keep the blog alive and as an outlet. You see, my job does not make me happy, I don't enjoy it and everyday I like it less. It's not the job itself, rather the circumstances surrounding it; there are just too many internal problems, too much incompetence from the people calling the shots that it just makes the place unbearable. Luckily, my direct boss is pretty great and makes things slightly easier.
However, this apathy towards my job has affected other areas of my life. I love clothes and creating cute outfits to wear but since starting this job (just over six months ago) and given the fact that there is no dress code per se, I just don't care. I throw on whatever comes out of the closet first and I have even worn pants at the office. No make up, tennis shoes, pants… just no effort at all. I started trying to change this by making the effort of dressing the way I used to each and every morning. It's not much but it helps.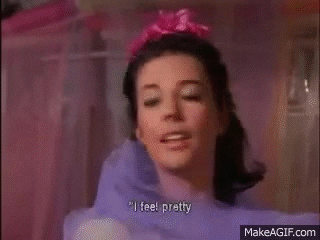 But the thing that has made me get out of my slump better than anything else is books. A few months into the job, I was bordering depression and my Dad even talked to me about his concerns, since he had seen the change in my usually bubbly attitude. That was a wake-up call that helped me focus myself back on track. And that's how my bookstagram came to be.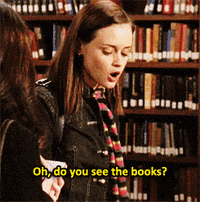 Just taking time out of my weekend (since week days are meant for stressing over work and crashing when getting home) to take pictures and show my books to the world makes me immensely happy. Buying props, fairy lights, flowers… Picking leaves from the sidewalk, staging the perfect composition… Every little thing about it makes me happy and brings me peace. I know compared to other accounts my pictures and ideas might not be too original or my account too famous but that is not why I do it. While being an "insta-star" and having publishers, authors and bookish products entrepreneurs knowing you and looking for you to read their books or promote their stuff sounds amazing and would be incredible to do, I don't mind the quietness of my account.
I love getting to know people that love the same books as me or that introduce me to others I might have not heard of otherwise. I love getting messages from people saying they like my pictures or answering the questions I ask on the captions. And yes, of course I also love seeing that little "Followers" number go up but it's more about the sense of community. I love that this is a place I can go to where my age, my tastes, my opinions, my way of thinking and even my fangirling, are never judged but shared and praised. I love that I can share bits of my day and still be supported and encouraged. It's a sense of belonging that calms me and serves as a balm to my soul for rainy days.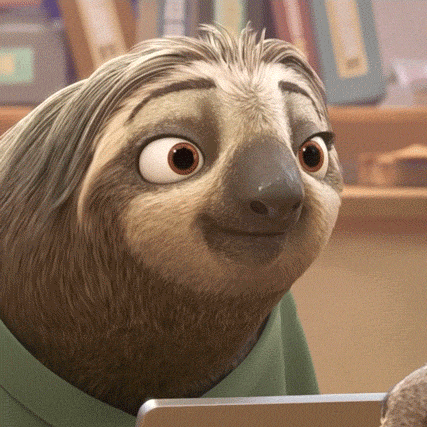 Bookstagram and its community have served as a supremely effective therapy for me, helping me deal with my anxiety disorder, with my stress, with my frustration and my down days. It has helped me battle the ever looming shadow of a depressive episode that was waiting to strike. It serves as a little light in a tunnel that was all too scary in its darkness, and somehow taught me that another light that can be turned on is right inside of me.
And I will never have enough words to thank this community for all it has given me.